you should follow this steps carefully and be sure doing it the right way.
Step1:
downloading and extracting files and you will get a copy of ( marocms ) script containing these folders :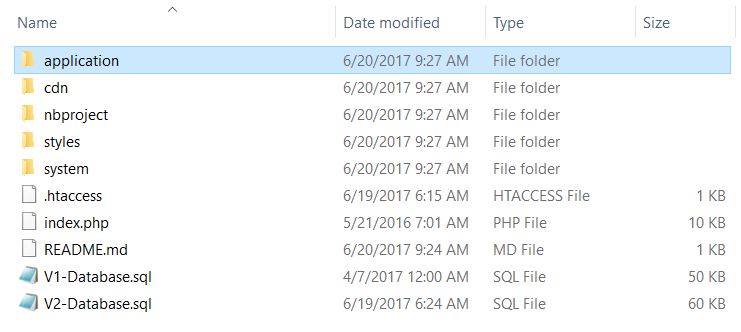 For uploading script files into cPanel, Check this article: How to upload tour files to cPanel will guide you
Step2:
go to this path application/config/database.php file and start editing, then place your hostname, username, password and database as you see in picture.

congratulations, Now you got the script up and running
Video Tutorial:
<iframe src="https://www.youtube.com/embed/8OVOCNiCIog" width="100%" height="400px"></iframe>
if you need a professional to install it for you for just $5, just contact us at installation@elmanawy.info with your purchase no.
if you find any problem please don't be hesitated to contact us or Send Mail